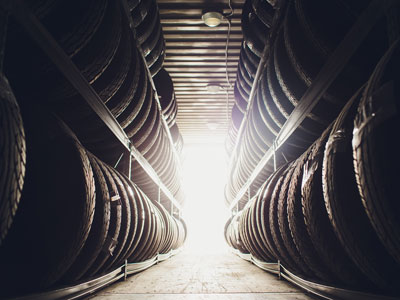 The process Strategic Outsource Solutions utilizes to file a UCC is:
Verify name and address.
Verify that the entity is currently valid with the Secretary of State.
Search for other UCC's filed against the debtor.
Check state database for updated information.
File UCC online or fill out the UCC-1 form and mail.
Most of the online filings are available for viewing within 15 minutes to 24 hours, and an
acknowledgment is sent that your request has been received. Mailed filings generally take
7-10 days but may take 8 weeks for an acknowledgment; with places such as Hawaii and
Puerto Rico, an acknowledgment could take 3-6 months.
Fees vary from state to state depending on filing fees:
Puerto Rico: $275.00+
Pennsylvania: $125.00
New Hampshire, Connecticut, Tennessee: $100.00
Remaining states: $75.00 + any applicable fees
Please contact Valerie Ingold at vingold@commercialcollection.com for more information.
When You Need Another Resource: Outsource!