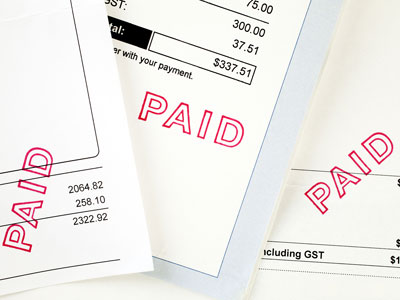 Where?
Here…U.S. based! Outsourcing allows you to use our staff, space and infrastructure as if it were
your own without the expense required if it were!
What?
Make soft calls, Send letters, e-mails and/or statements
Manage & Reduce DSO
Contact current or aged accounts
Manage payment arrangements
Update your customer files: e-mails, addresses, phone numbers
KEEP your customers and bosses happy
You tell us: Our programs are custom designed to your needs!
When?
Seamless Transition: Our infrastructure can be set up to include phone lines, e-mail, stationery, invoices and
reports to represent your organization: start projects immediately!
Why?
Increase: Cash flow, customer care & retention, your staff 's time for critical projects!
Decrease: Customer delinquency, DSO & write-offs, operating expenses, work overload!
How?
Professional Staff: Experienced, courteous, efficient, results driven…use our staff as your staff!
Cost Effective Rates: We do your work at a fraction of what it would cost you to do it!
When You Need Another Resource: Outsource!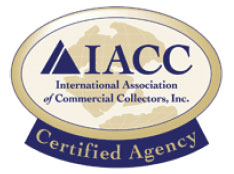 Contact: Valerie Ingold
Strategic Outsource Solutions
A Commercial Collection Company
PO Box 288, Tonawanda, NY 14151-0288
Phone: 800-873-5212 Fax: 800-873-5211